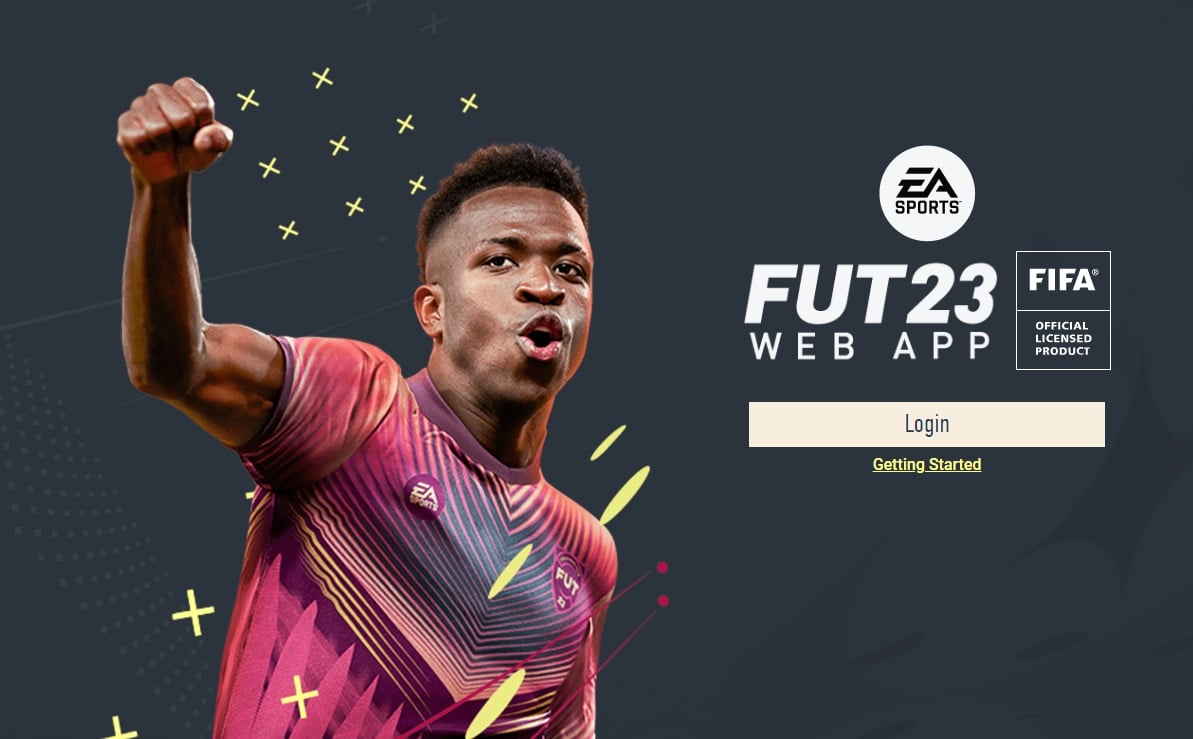 Electronic Arts has launched the FIFA 23 Web App, giving eligible players early access to FIFA Ultimate Team (FUT) 23.
Players who want to get a head start on FIFA 23 must have created a FUT 22 Club in FIFA 22 before August 1, 2022. If they have deleted their FUT 22 Club, they will not be able to participate.
The FIFA 23 companion app, which allows players to manage their FUT 23 club on mobile, will launch on iOS and Android on September 22.
FIFA 23 Ultimate Team | Official Deep Dive Trailer | FUT23
Web and companion apps allow players to open packs and sell items in FUT 23 before the full game launches. Although users cannot play matches, they can open their loyalty reward, which varies depending on the player's account history.
FIFA 23 will be released on September 30 on PS5, Xbox Series X/S, PC, Stadia, PS4 and Xbox One.
However, early access for Ultimate Edition pre-order customers will begin on September 27, when a 10-hour trial will also be available for EA Play members.
EA said FUT 23 will include an updated chemistry system and a new FUT Moments mode, among other features.
Marvel and EA recently announced plans to collaborate on a series of FUT 23 special items featuring comic book-style player art, which will be available when the game's World Cup mode launches in November.
EA confirmed earlier today that Ted Lasso, the manager played by Jason Sudeikis in the TV series of the same name, and his fictional Premier League side AFC Richmond, will be in FIFA 23.