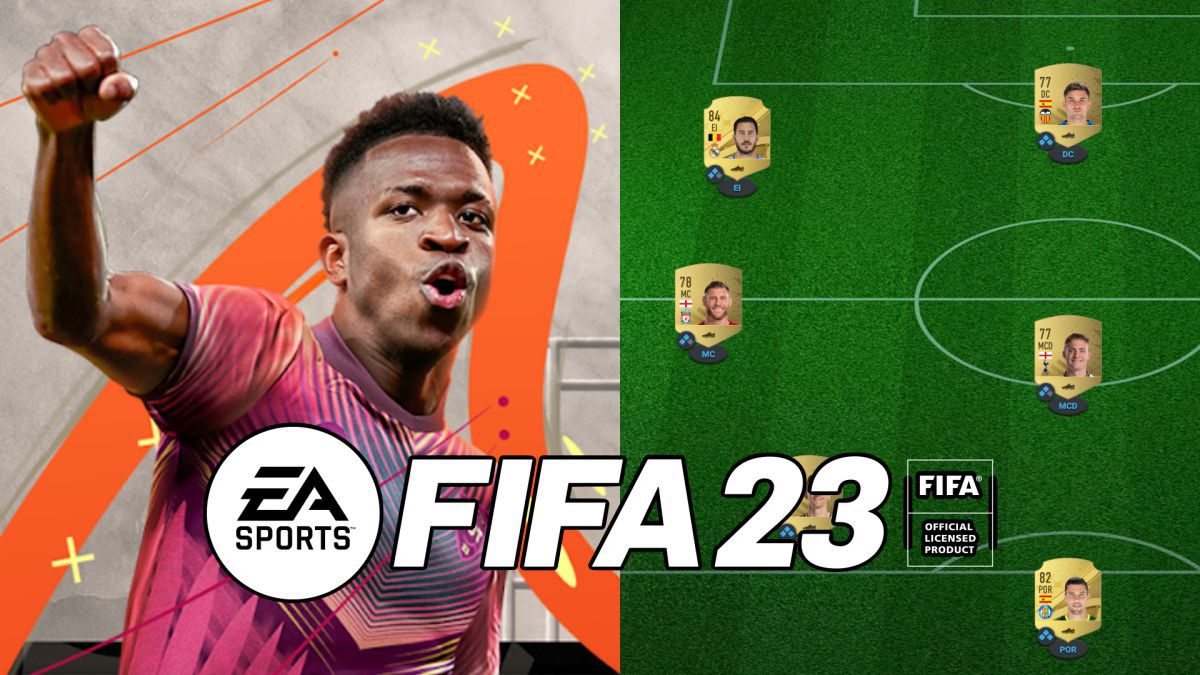 FIFA 23 finds an essential tool for Ultimate Team fans in its web application. This extension of the game mode on your mobile device or web browser allows you to manage your club and the transfer market in real time, among other functions, without the game running on your console or computer. We tell you everything you need to know.
What is the FIFA 23 Web App and how do I access it?
As we said, the web application is an independent game client that allows you to use the main functions of FIFA Ultimate Team. Manage your team, sell items and recruit players in real time with the transfer market of the platform you play on. The application is available from the PC as a web page on this link; if you prefer to use it on mobile, under this paragraph we leave you the download links.
Once entered, you will need to sign in with the Electronic Arts account associated with the profile you are using in FIFA 23. Prior to launch i.e. September 30, only players who have a club created from Seasons previous ones will be able to access it. If you are new, you will need an adaptation period which varies between 30 and 40 days from the moment you form your team in FIFA 23.
What can you do in the FIFA 23 web app?
The FIFA 23 web application allows you to perform a series of actions related to Ultimate Team, which are described below.
Manage your club's lineup, tactics and bench.
Complete Squad Building Challenges (SBCs).
Make real-time transfers in the transfer market.
Manage player, consumable and staff items in your possession.
Redeem objective rewards.
Track your Season Progress, Squad Battles, Division Rivals, and FUT Champions.
Buy packs in the store and open ones in your inventory.
Customize your club's cosmetics, including the stadium.
View dashboards.
See the current team of the week.
Before Launch: Create Your FUT Club in FIFA 23
If you are a FUT veteran and waiting to get your hands on FIFA 23, through the web app you can form your team intro. The process is exactly the same as in the video game: choose the predominant country in your starting XI, replace one with a high-quality loaned player, select your initial kit and crest, and you're ready to make your first not in the market.
If you have played FIFA 22, you will receive several rewards when you enter the main menu, including 3 unique gold player packs, a selection of 12 players of this value and one of them with an average rating above 80. A very interesting boost for your first steps in FUT.
With that many players in your possession, the best way to invest your time is to complete the Squad Building Challenges available. The first of these is a simple four-step tutorial that will provide you with envelopes of different values. The more players you have, the more possibilities you will have to fit them into these soccer puzzles. Note that the objects you place will be lost if you complete them.